Congratulations to our company, Comrade Chen Gaofeng, for the honor of the second "Top Ten Craftsmen" in Huangyan Intelligent Mould Town
2018-05-11
On May 10, 2018, the second "Top Ten Craftsmen" awarding ceremony was held in Huangyan Intelligent Mould Town. Mr. Chen Gaofeng, the manager of our mold design department, was awarded the "Top Ten Craftsmen" of Huangyan Intelligent Mould Town. Honorary title.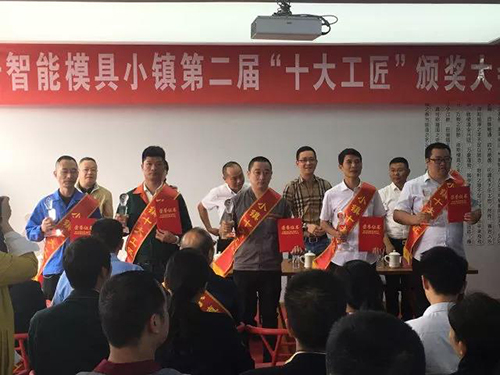 "Artisan spirit" is a cultural tradition. It is the focus and persistence of decades. It is a rigorous, meticulous and responsible work attitude and a meticulous and refined work concept, as well as a sense of professionalism and responsibility. A sense of honor and a sense of mission.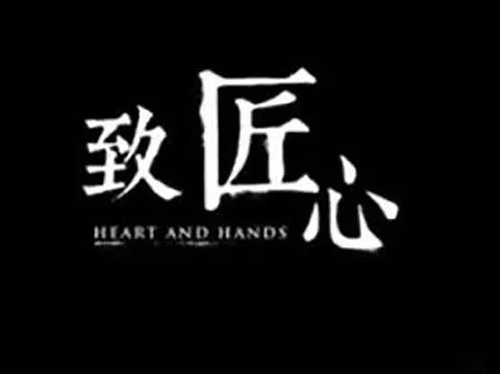 We must keep our ingenuity, not forget our original heart, and strive to make our work new, excellent, and refined, to create professionalism, to enhance professional competence, and to create first-class performance, because we firmly believe that happiness is a struggle!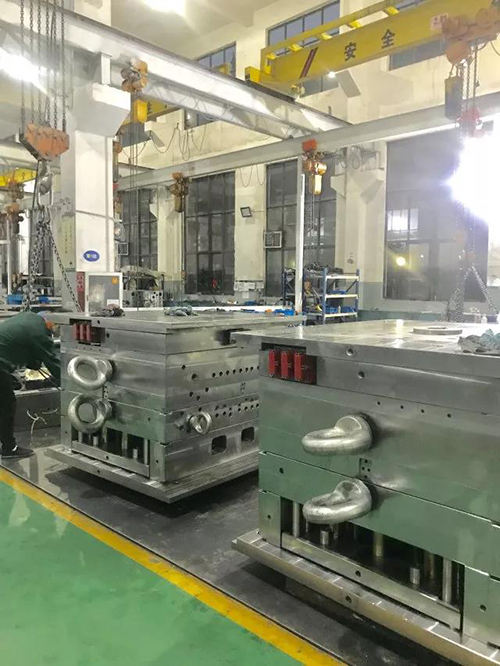 In recent years, Huangyan District attaches great importance to the transformation and upgrading of the mold industry, and builds a mold industry base with strong international competitiveness and a leading international mold industry cluster area with the provincial-level smart mold characteristic town as the main platform.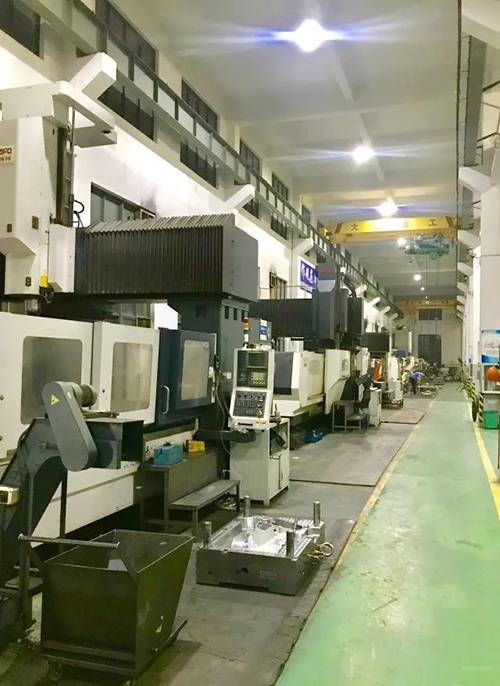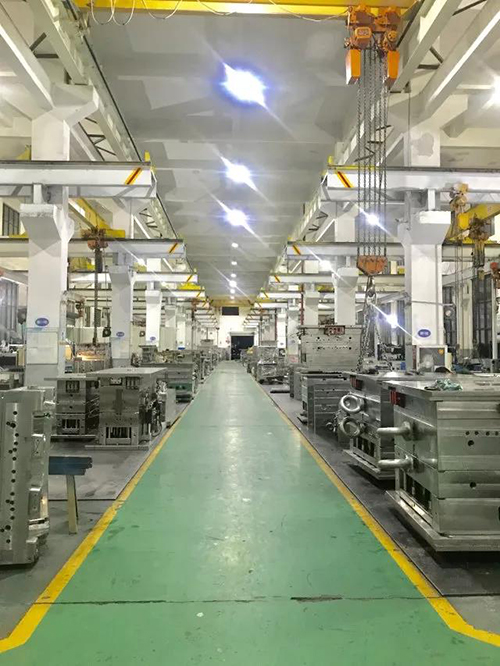 As a leading brand of high-end automotive interior and exterior moulds, Marriott has always adhered to the spirit of ingenuity, and with its strong brand strength and excellent product quality, it has stood out in the highly competitive mold market and has been well received by customers at home and abroad.